Nail Titanium Combo
Like all GuysDrawer products, this set is built upon premium materials but in this particular case we focused on adding leather to our iconic titanium steel.
Genuine leather is a material we love to add to our sets when possible. Why?
It outlives all synthetic materials, it is easy to clean and has a timeless finish. We also have made this available in an array of colours and therefore add many variations to this set.
Titanium Steel is the material we base most of our items on. It is extremely durable, with it being waterproof and sweatproof yet elegant in finish. It is also extremely customisable as we have added other elements to this base such as leather for this set, but also zircon stones and lace ups in others. It is our go to material and the base for our most loved iconic pieces.
The set also includes a magnetic clasp. We decided to include this for ease of use. With a little pull the magnet will release the clasp of our Leather Nail Bracelet and the set is easily removed.
Our most iconic sets have always been titanium focused. Our iconic Twist Sets and Master Stacks are based on pure titanium bracelets so we decided to switch it up a bit and add a new element to our Nail Titanium Combo, genuine leather.
Genuine leather is timeless and fits so well with any metal, specifically the finish of titanium steel.
The concept behind this set is versatility. This set looks great on a suit, but equally good in everyday attire. It is minimalist in nature but adds a different dynamic to your look.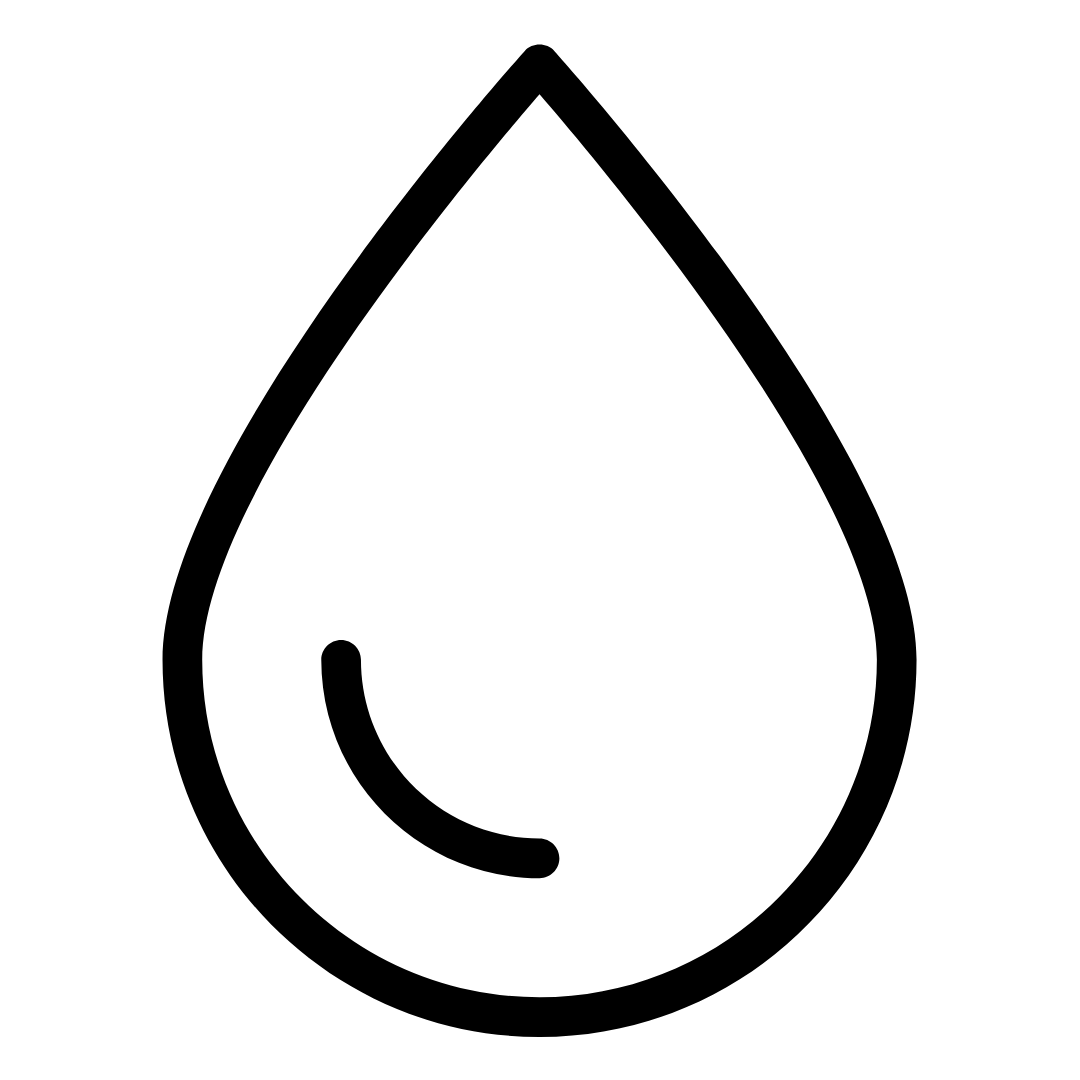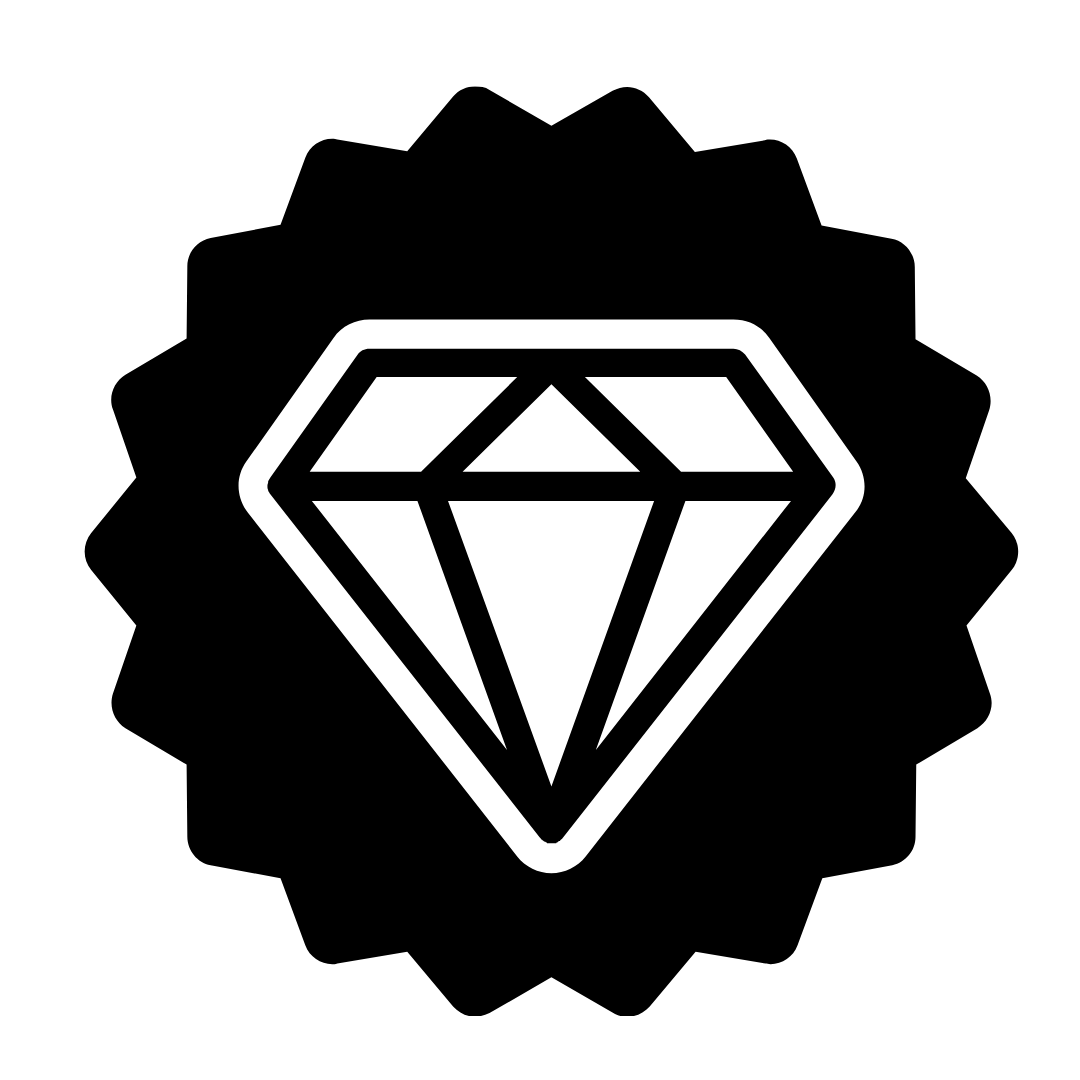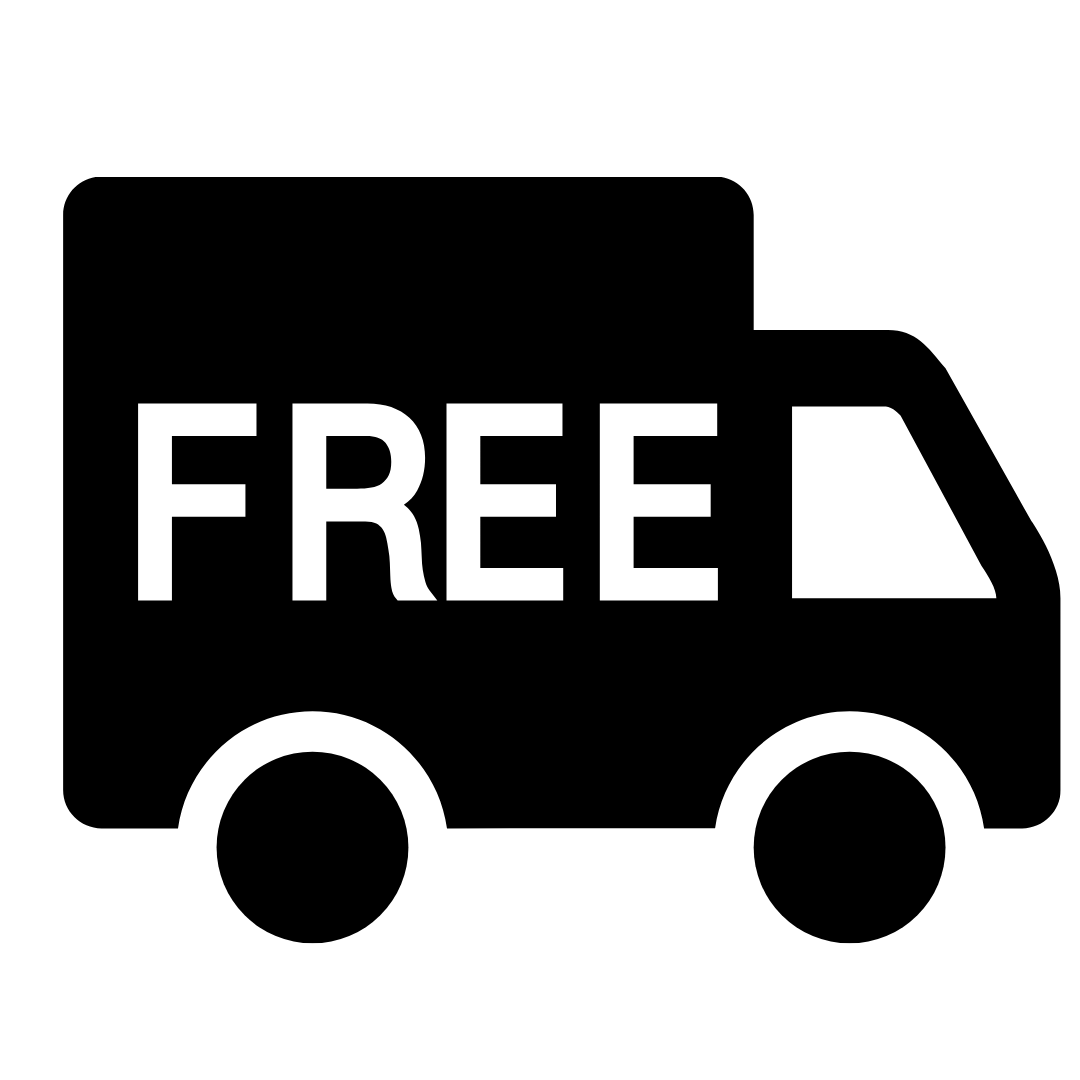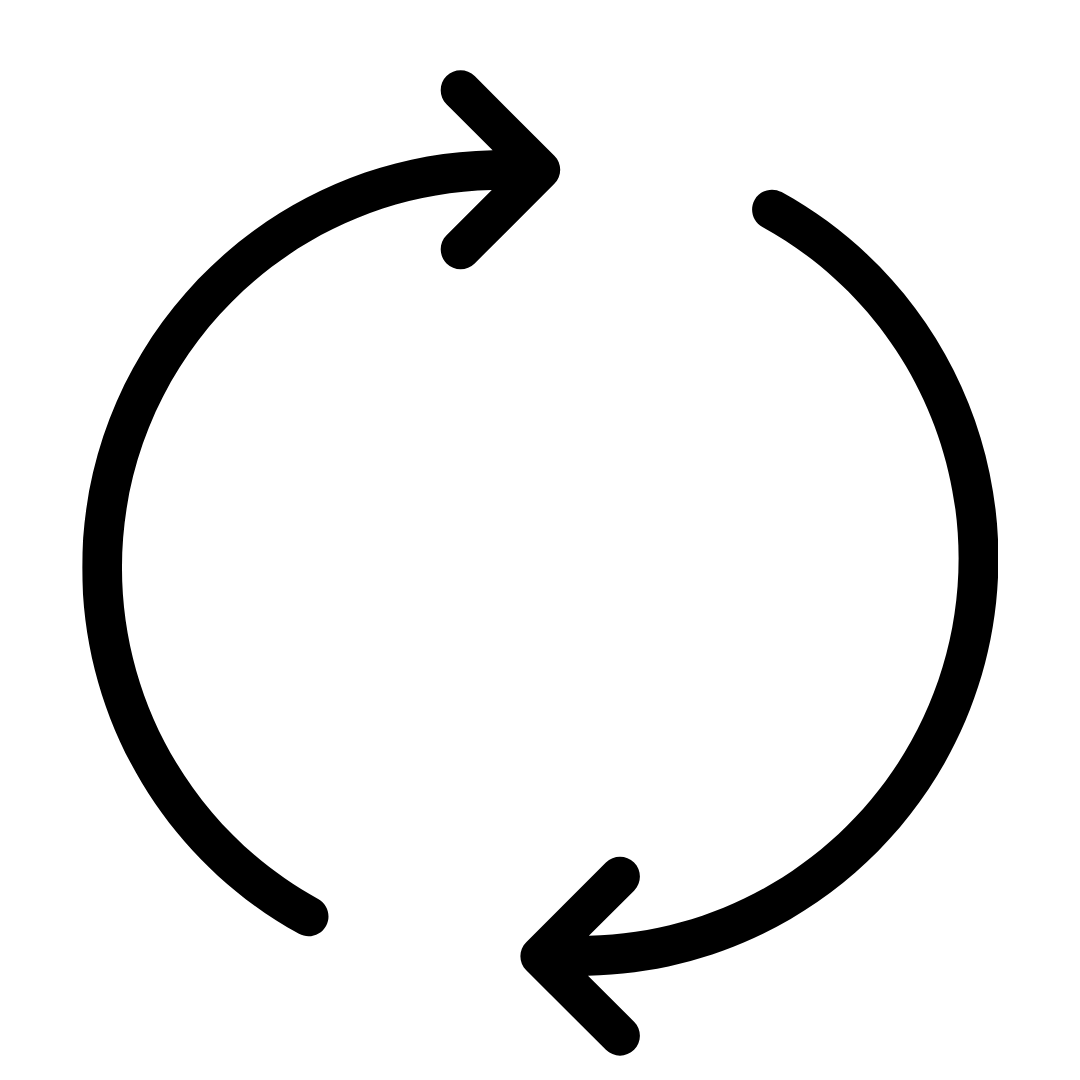 With the concept being versatility, and the objective of this set was so that it could be worn in various settings, adding choice was a necessity. That is why 4 different combinations, ranging from silver to gold to black and finally red. Mix and match and get your favourite combo now!
What our Customers are saying
"GREAT BRACELET COMBO, LOOKS FABULOUS AND IT IS A PERFECT FIT."
"Absolutely quality set. I wear it everyday and have since bought more items from guysdrawer.com "
---
Leave a comment
Comments will be approved before showing up.
SIZE GUIDE
SMALL - 16CM (6 INCHES)
MEDIUM - 17CM 6.7 INCHES)
LARGE - 18CM (7 INCHES)
EXTRA LARGE - 19/20CM (7.4/8 INCHES)
RING SIZES